Comprehensive Digital Strategy
Let us create a comprehensive digital strategy for you, driven by your endpoint business goals: awareness, traffic, leads, and sales.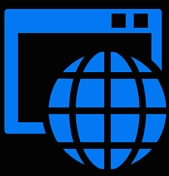 Comprehensive Digital Strategy
In today's hyper competitive digital marketing environment, it's essential to have a comprehensive digital strategy that considers all the potential entry points of customers with your company and how those entry points affect your funnel: website, social media, email, search, and earned.
Footprint's comprehensive digital strategies create a cogent digital marketing ecosystem that delivers quantifiable results, continually optimized to improve response, conversions, and sales.
Our Comprehensive Digital Strategy plans include:
Social Media Channels
Websites & Microsites
Content Marketing
Email Lists
SEO
Earned Media & PR
Demand Generation
Direct Response
Let Footprint create your digital marketing playbook so you can do the things that move the needle on your business – talk to prospects and close sales!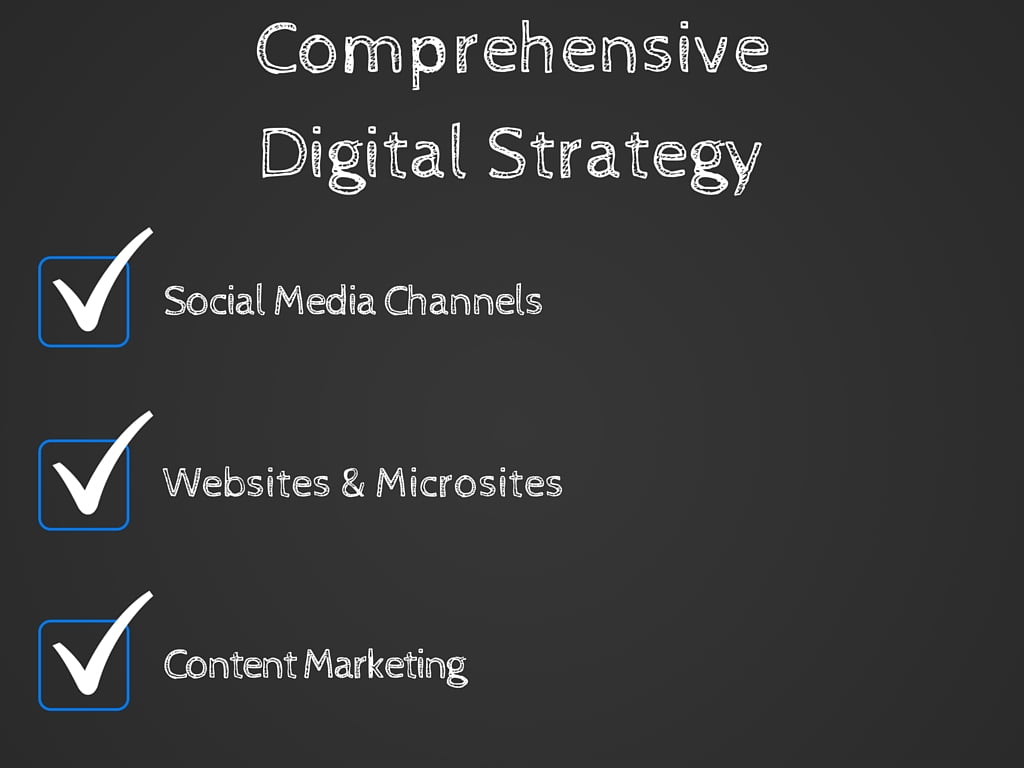 Interested?
We would be happy to answer your questions and help you understand the benefits of our services for your business.
Send us your message and we'll be in touch as soon as possible.
[contact-form-7 id="1936″ title="Contact Us Footer" html_id="contact-form-1936″]