Robert Moore 
The seed for Footprint Digital was planted five years ago by CEO and Co-Founder Robert Moore. With over 26 years of entrepreneurial experience and Founder or co-creator of many successful digital businesses including The Vendare Group, Baby-to-Bee, The Great American Photo Contest, and oneQube, Robert has a keen understanding of all the necessary elements for a company or technology to dominate their marketspace.
Robert is an expert in qualified lead generation, database marketing, and social audience building. He brings an extreme passion for small business, startups, and disruptive technologies to all of Footprint's engagements. 
When he's not driving more leads and sales for his clients, he can be found singing karaoke with his family and friends and refining his secret recipe for Pirate Rum Punch.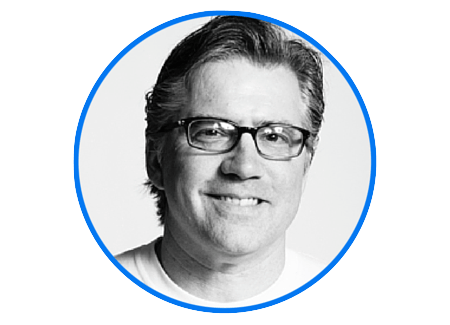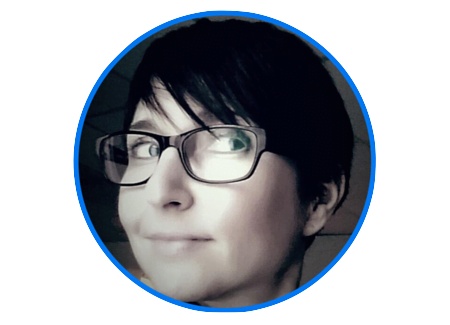 Jessica Roberts
Jessica is a true Renaissance Woman in every sense of the word. A veterinarian by training, Roberts also is a high-performance athlete, former competitive equestrian, and an accomplished artist.
Roberts brings the preciseness of her medical background along with the creativity of her fine arts minor to every engagement, whether it's writing an ebook, making an infographic, or creating a detailed content strategy that will attract visitors and drive conversions. Roberts is the creator of the S.M.A.R.T. methodology of content curation and social sharing that delivers up to 300% more impressions and engagement than regular social posts.
When she's not creating killer content or crafting the perfect Tweet, you'll likely find Jessica crushing iron in the gym or with her sketch book.
Interested?
We would be happy to answer your questions and help you understand the benefits of our services for your business.
Send us your message and we'll be in touch as soon as possible.