Why Should You Redesign Your Website?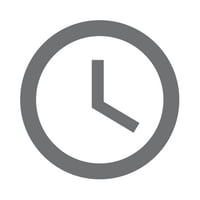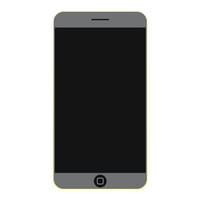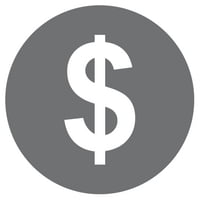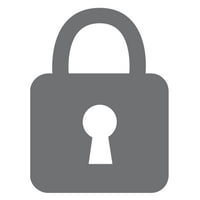 How We Create Websites That Succeed
Website Redesign
We take your business goals and translate them into a responsive, mobile and user-friendly website. We optimize your content for search, design strategic calls-to action, and integrate compelling imagery giving visitors a clear path from landing page to conversion.
Marketing Strategy
With expertise in lead generation & database marketing, our data-driven approach takes a macro-view of all the elements impacting conversion including social media, content, organic search, email marketing, and audience personas. Learn more about who we are here.
Development Platform
We use the Divi WordPress Theme to develop our lead generating websites. The Divi WordPress Theme is easy for visitors to use and for clients to manage. The Divi community provides superior support services and access to exceptional resources.
Footprint Portfolio
Check out the websites we redesigned using the versatile and elegant Divi WordPress Theme:
Ready To Redesign Your Website?
Let's Chat!